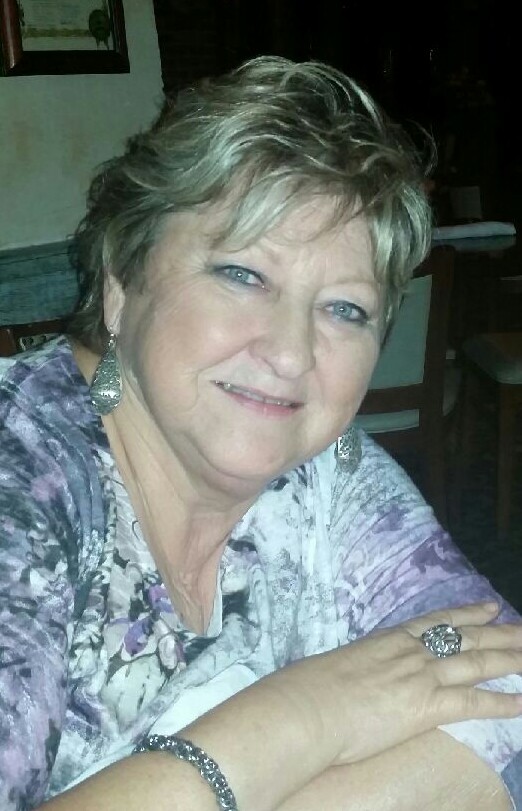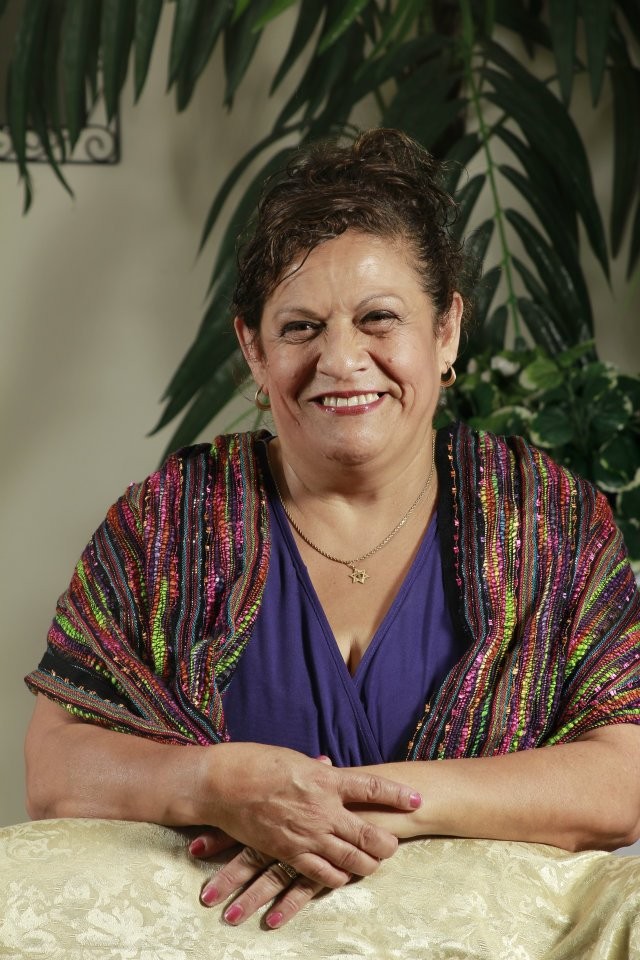 We have the most beautiful ladies in the Rio Grande Valley right here at Spirit of Praise! These ladies love God with a passion, serve Him fervently, and .desire to share His love with all their family and friends!
First Lady Barbara Sullivan is an outstanding anointed Bible teacher and hosts a weekly Ladies Bible Study.
Pastora Sonia Sieger hosts a monthly bilingual Ladies Conference here at our church known around the Valley as "2 Hours with Jesus."
We encourage all ladies to come out and join in these events with your sisters in Christ, as we grow together in the beauty of His grace.